Here at Genesis of Columbus, we have a team of qualified service technicians standing by to help drivers in Columbus, Westerville, and Reynoldsburg, Ohio, with any of their service-related needs. Whether your car is in need of some routine maintenance or some unforeseen issues have come up, you can count on us to have the necessary expertise to provide your vehicle with a high level of care. Read on to find out what it's like to rely on our service center team for all things automotive.
Our Technicians Are Highly Skilled and Experienced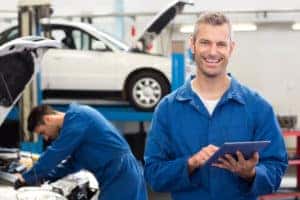 We have factory-trained technicians who are here to help you any way they can. These certified mechanics have access to the most advanced equipment and methods to produce the kind of results that match your high standards.
Whether you've noticed the engine is running louder than usual, the transmission is hesitating between gears, or you're having to push harder on the brake pedal to stop, they've got you covered. On top of that, they'll work hard to get you back on the road as quickly as possible.
First-Rate Automotive Care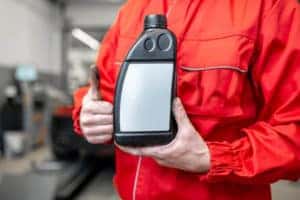 When you hand your keys over to a service center team, you expect the work to be done with speed and proficiency. Because we feel the same way, that's exactly what you'll find here.
Take a look below at a brief sample of the sort of support your car will receive in our service center:
Oil change services
Wheel alignments
Brake pad replacements and other maintenance items
Transmission flushes and repairs
Tire rotations
Start Reaping the Benefits of Our Service Center Today
Now that you've had a glimpse into the kind of care waiting for your vehicle here, you're ready to experience it firsthand. Reynoldsburg, Columbus, and Westerville, OH, drivers are welcome to contact our team here at Genesis of Columbus. We'll help you set up an appointment for a day and time that fits into your specific schedule.