Oil Change Reynoldsburg, OH

---
Are you on the hunt for a Reynoldsburg Genesis dealer to take care of all your oil change needs?
Genesis of Columbus
is here to help. To give you an idea of the sort of care that's waiting for your vehicle, we have put together the following overview for our service department. We have also included what you can expect to occur during a typical oil change appointment as well as some information about oil and how to know when yours needs to be changed.
---
---
Automotive Expertise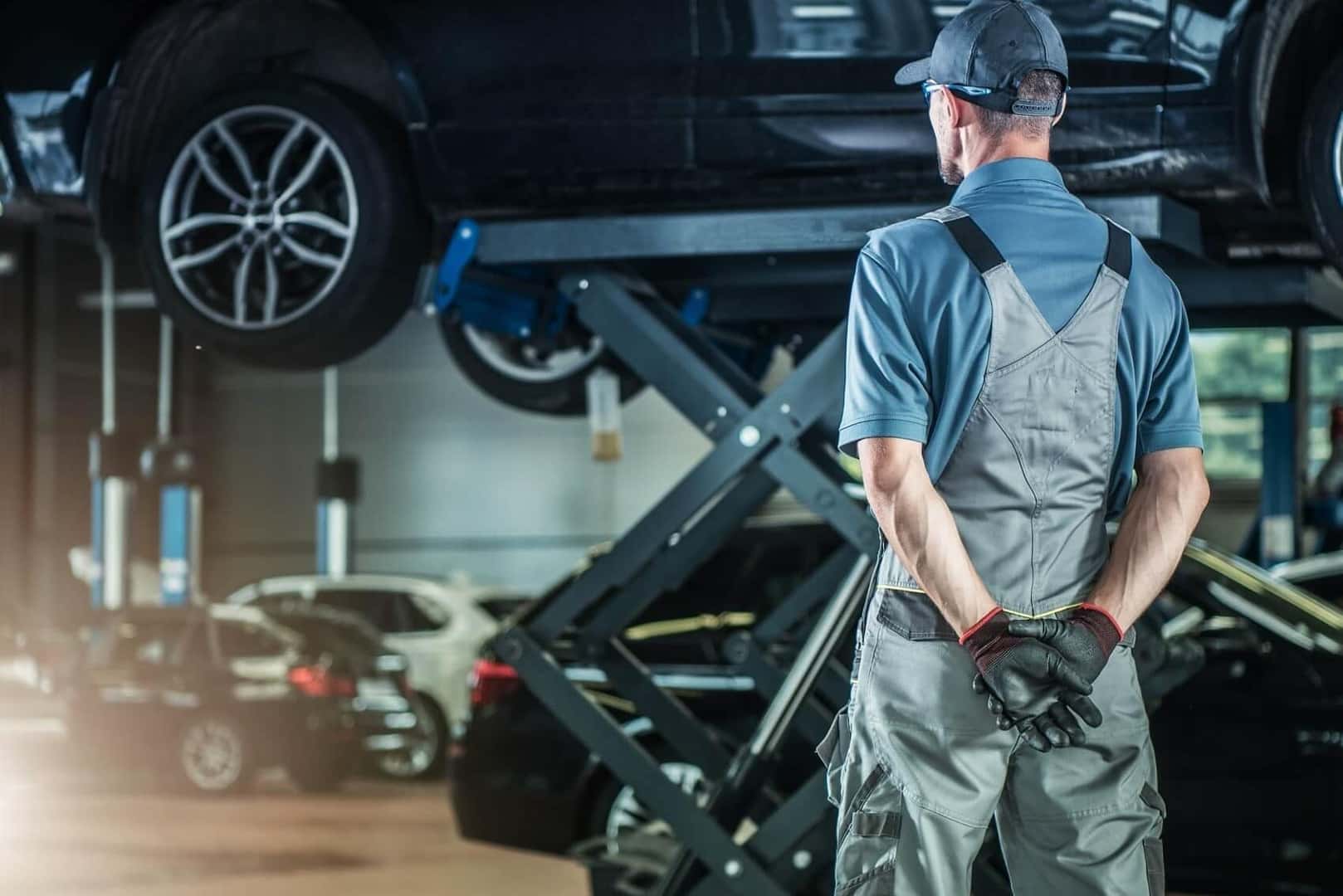 When you hand over your keys to a member of our service department, you can be confident that your car will be in capable hands. The technicians who will be doing the work have years of experience. They know what to do to make sure you continue to get the most out of your vehicle for a long time. On top of that, they have access to the latest equipment and advanced technology to bring about the kind of precise results that you want.




---
What an Oil Change Appointment Includes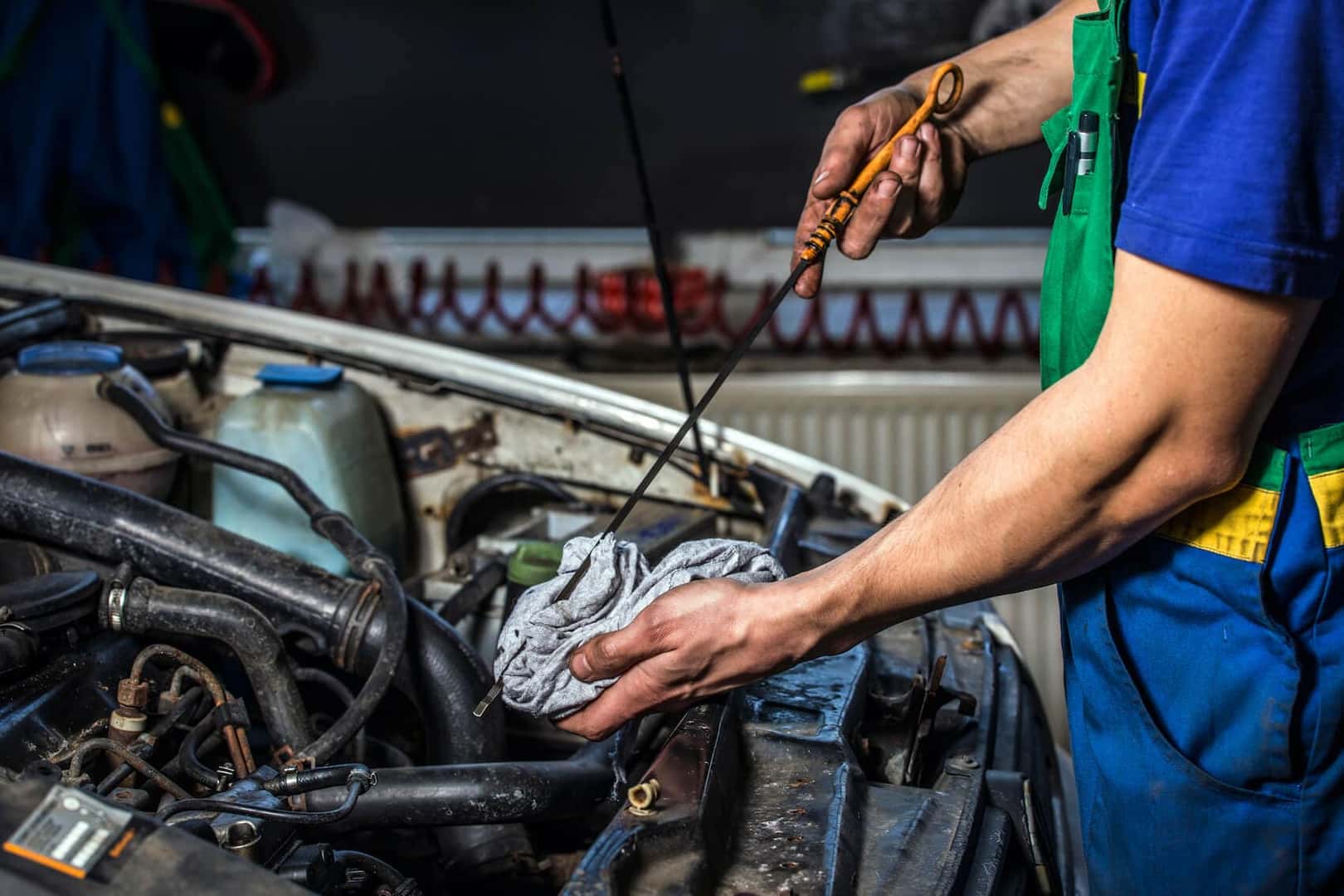 Aside from the oil change itself, other procedures take place while your motor vehicle is in the service bay. For instance, all your belts are checked and replaced as needed. All fluids are inspected and refilled as well. Additionally, your battery is examined to make sure there are no signs of leakage or corroding. Your tires can also be rotated at this time to promote balanced wear and tear for optimal longevity.





---
What Motor Oil Does and Why It Needs To Be Changed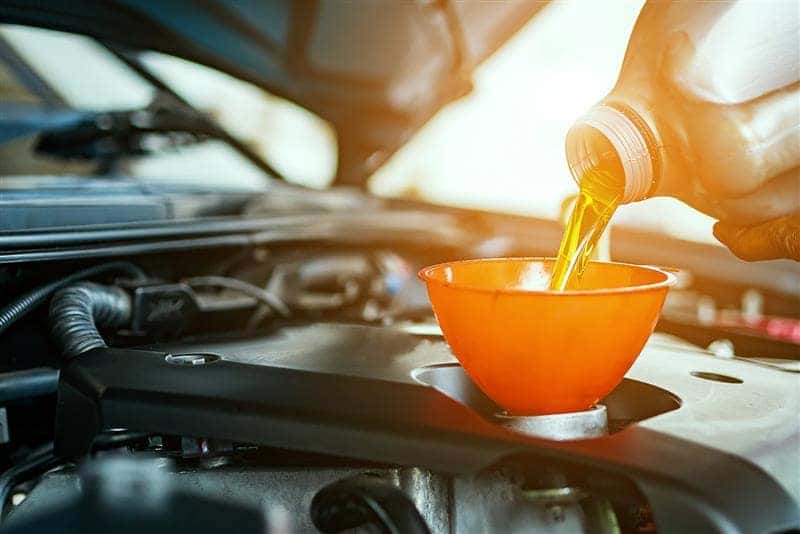 The purpose of motor oil is to keep the various moving parts inside an engine lubricated, cooled, and clean. As oil ages, it begins to lose its ability to perform these tasks effectively. It will start to separate and gather any dirt particles it can find as it makes its way through the engine.
If this is allowed to take place for too long, a debilitating sludge can develop that will eventually cause your engine to stop working completely. Having your car's oil changed regularly keeps this from happening.



---
When Oil Changes Should Occur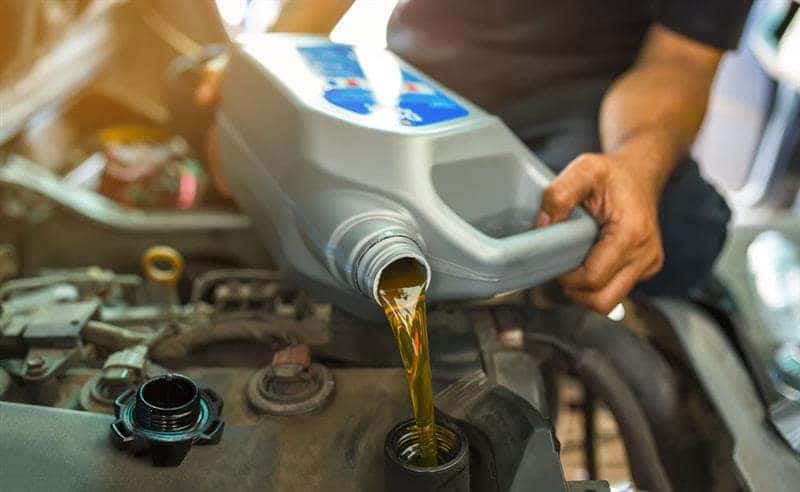 If you're unsure about how often you should let your oil go before having it changed, the answer depends on the type of oil that's running through your engine. Conventional oil is what you'll find in an older vehicle's engine. This kind can travel between 3,000 and 5,000 miles before a change is necessary. If you drive a newer car, it probably runs on synthetic oil. If this is the case, you should have it changed every 6,000 to 7,500 miles.



---
---
Schedule Your Oil Change Today
If you live or work near Reynoldsburg and know that your car is about due for its Genesis oil change, you can rely on the team here at Genesis of Columbus to take care of it for you. Contact us today to schedule an appointment. We're standing by to offer you our assistance.
---