Oil Change near Westerville OH

---
Whether you're driving a new or used vehicle, there will come a time when it eventually needs service. One area that calls for regular attention is your vehicle's oil. Your vehicle's oil plays a critical role in your ability to drive it around. How do you know when you need an oil change, and how can you get one?
Read on to learn more about the process with our team at Genesis of Columbus.
---
---
What Is Car Oil?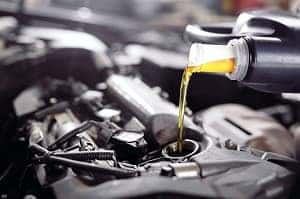 Your vehicle's oil serves as both a lubricant and a cleaner. It travels throughout your engine, picking up dirt and lubricating different engine parts. Both of these functions are critical to your engine's ability to function and further and your vehicle's ability to run properly.
As the oil moves throughout the engine, it will become dirty. When it is time to have your oil changed, the oil will be too dirty to perform its function properly. Due to the oil's importance to the overall performance of your vehicle, it is critical to have it changed as scheduled to keep your engine running smoothly and to prevent damage to your powertrain.

---
When Do I Need To Change My Oil?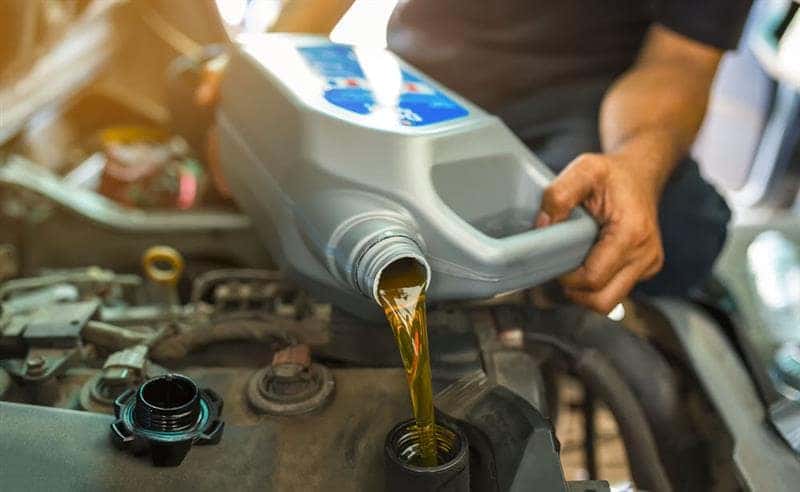 When you will need to change your oil can depend on several factors. Perhaps the largest factor that indicates when your oil will need attention is the type of oil your car runs on. If it takes regular oil, you will typically need to change it every 5,000-7,500 road miles. However, if your vehicle takes synthetic oil, you can likely go 10,000 to 15,000 road miles before it needs to be changed.
Sometimes we lose track of when our last oil change was, though. Not to worry! There are also some signs and symptoms you can look out for that will let you know it's time to have that oil checked. These include:
Check engine light or oil light
Unusual engine noises
Visible exhaust
Dirty oil
If you experience any of these symptoms with your vehicle, it is best practice to bring it in for a diagnosis to prevent any damage.
---
How We Can Help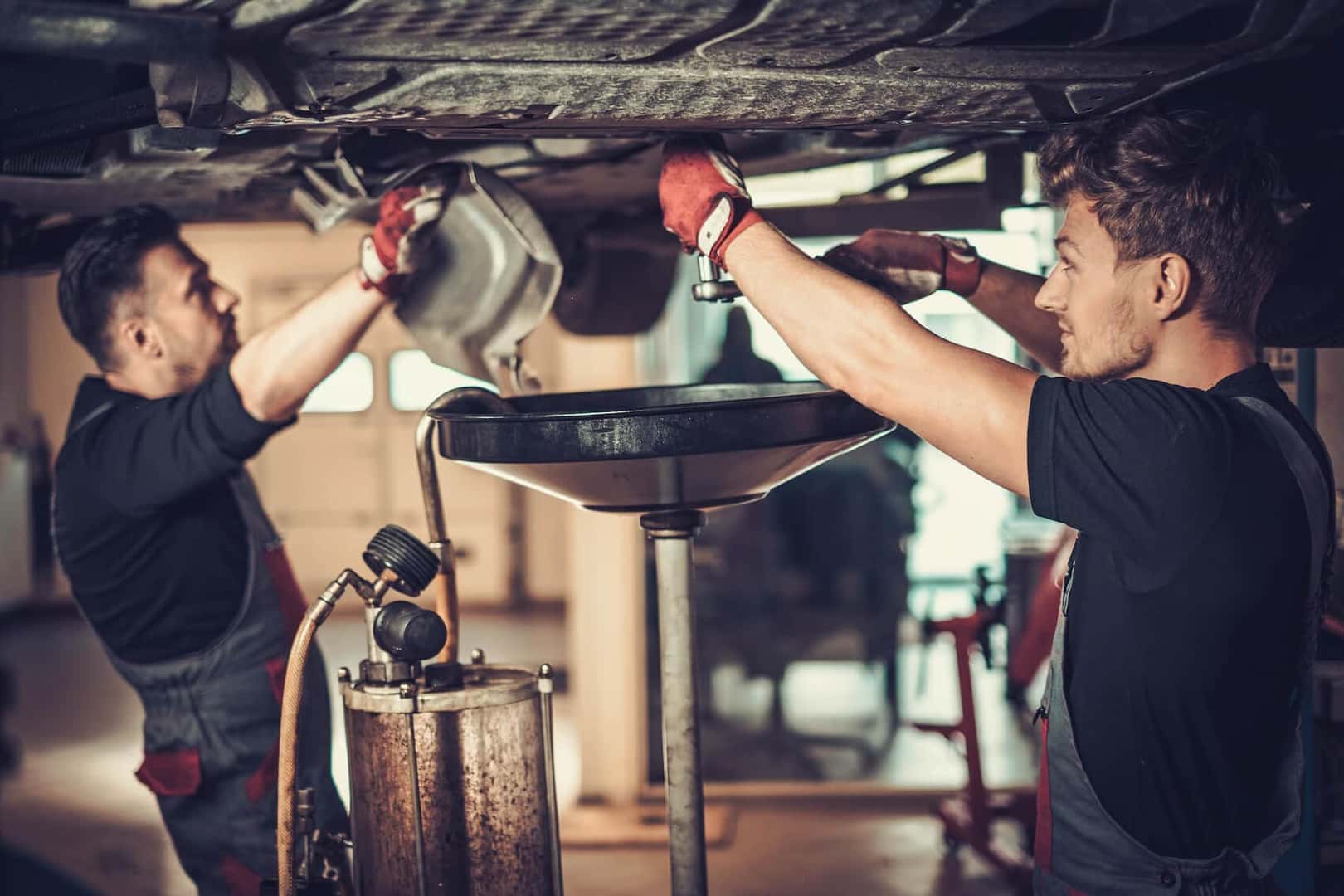 If you suspect an oil issue with your vehicle, we have you covered at our service center. Just schedule an appointment, bring it in, and we'll get to work.
The process itself is quite simple. We will remove your plugs, drain your oil, and remove your oil filter. Then, we will add a new filter and new oil, and insert your plugs back in. At this point, you will be good to go!
Typically, an oil change can be done in under an hour. So, we'll work hard to get you back in your vehicle in no time.

---
Schedule an Oil Change Today!
Now that you know more about your car's oil, when it needs to be changed, and how we can help, you'll be more prepared next time your vehicle needs attention near Westerville, Ohio. When that time comes, just give us a to schedule a Genesis oil change appointment.
We hope to assist you soon at your Westerville Genesis !
---