Genesis Service Dublin OH

Whether the work is routine or quite complicated, you can count on the service center team here at
Genesis of Columbus
to perform any task according to a high set of standards. To give you a clear picture of the kind of quality waiting for you here, we've created the following overview. Continue reading to find out if we have what it takes to live up to your expectations.
---
Meet the Team
When you drop off your vehicle at our Genesis service center, you can be certain it will receive all the care and attention it requires. The technicians who'll make sure of this are highly skilled and experienced. They'll work hard to deliver the kind of results you expect. Plus, they have access to the latest equipment and utilize advanced methods for increased quality every step of the way.
---
See What We Do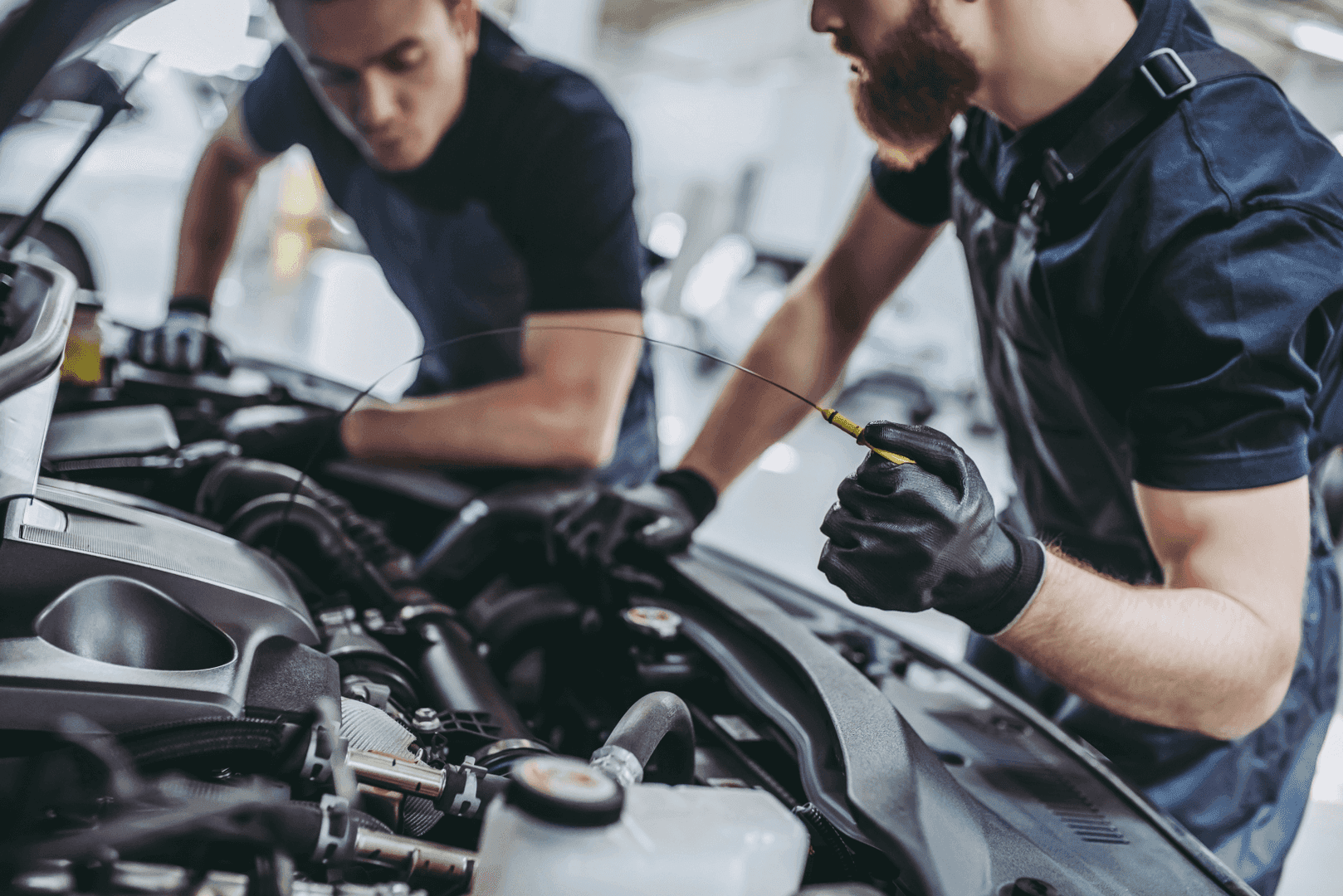 The mechanics who make up our Dublin, OH, Genesis service center team are equipped to cover a wide array of maintenance items. Look below to check out an abbreviated list of the kinds of services they cover:
Oil changes
Battery tests and replacements
Tire repairs
Brake maintenance
Making sure your car gets regular oil changes is a vital aspect of automotive maintenance. How often this procedure should be performed depends on the type of oil your car's engine uses. For example, older cars that run on conventional oil need to have it changed every 3,000 to 5,000 miles. The synthetic oil you'll find in newer vehicles can travel quite a bit farther. You can reach 6,000 to 7,500 miles before needing to have it changed.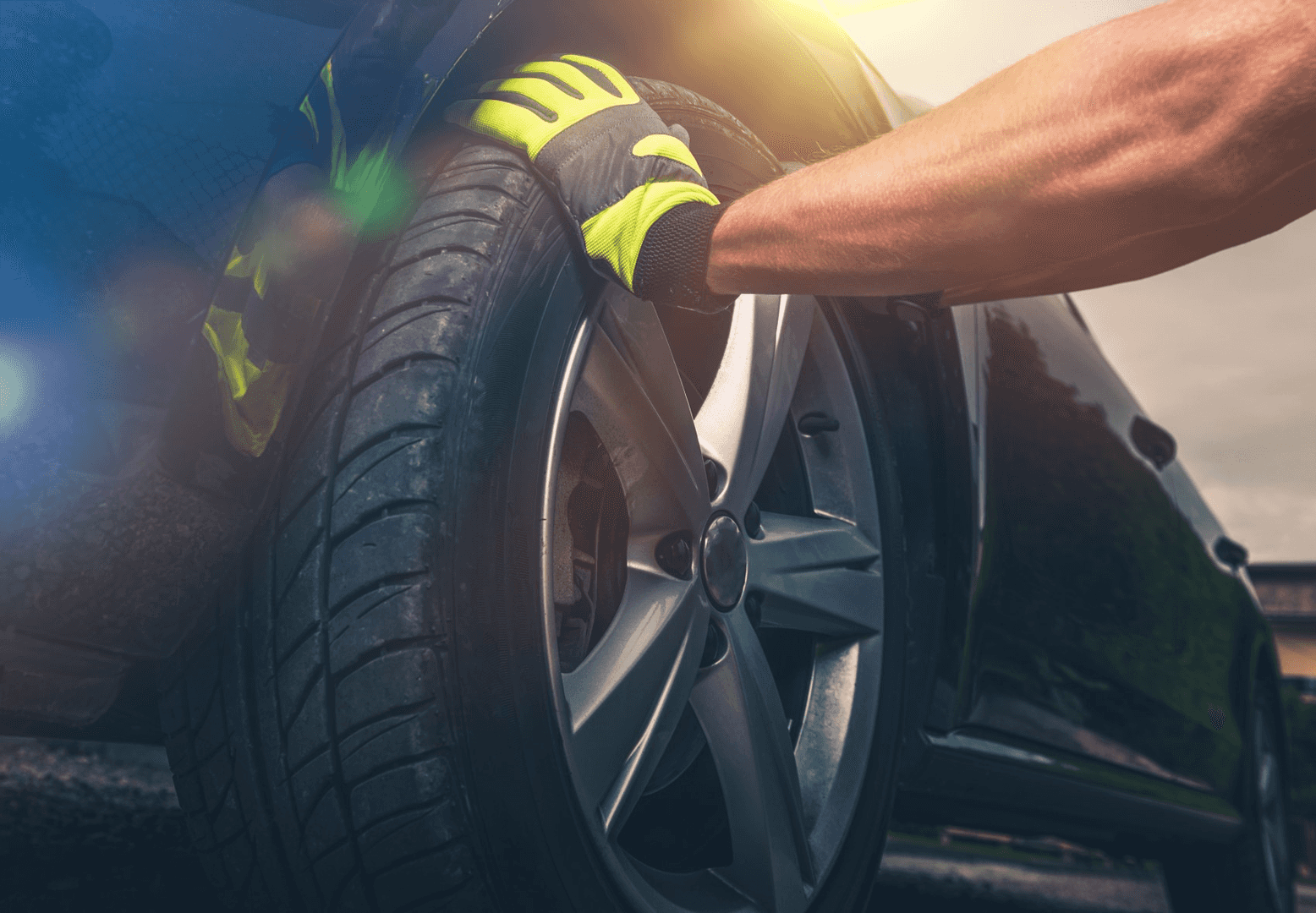 If you notice the mileage on your car's odometer is getting close to the top of the range for the type of oil you use, be sure to make an appointment at your earliest convenience.
Tire rotations should be performed about every 5,000 to 7,500 miles or so. If you'd like, you can have this done at the same time as your car's oil change to make sure it occurs on schedule.
How often brakes need to be repaired or replaced depends on your specific driving behavior. Generally, they start to exhibit wear and tear around 20,000 to 50,000 miles.
---
The Parts Center
Our parts department team is committed to supplying the right components for whichever task needs to be completed. Accordingly, we only offer genuine original equipment manufacturer (OEM) parts. These are the parts that are intended to run inside your specific car. Using OEM parts will ensure you're getting the best possible quality.
---
Take Advantage of Our Dublin OH Genesis Service Center Today



This has been a quick look at the assistance you'll receive during your time here at our Genesis of Columbus service center. If this sounds like the kind of support you'd like to have, contact the team at Genesis of Columbus, serving Dublin, OH, today to schedule an appointment with us.