Community Spotlight: Barcelona Restaurant and Bar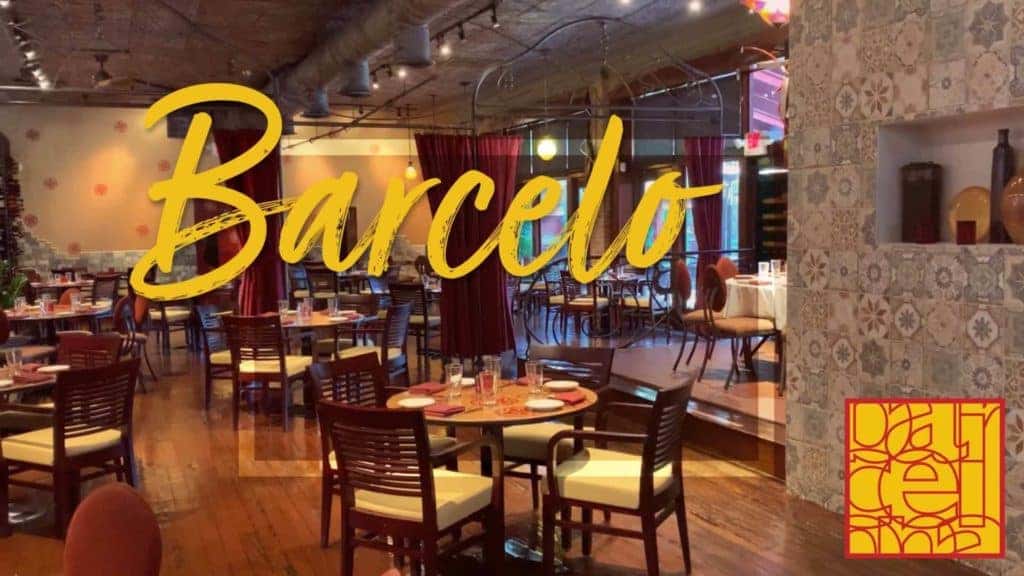 When Reynoldsburg, Columbus, and Westerville, Ohio, residents step inside Barcelona Restaurant and Bar, they're going to be taken on a very special journey that is influenced by traditional Spanish cuisine. We have drawn up the following introduction to this welcoming establishment to give you a firm understanding of what you can expect to discover.
Here Are Some Highlights from the Menu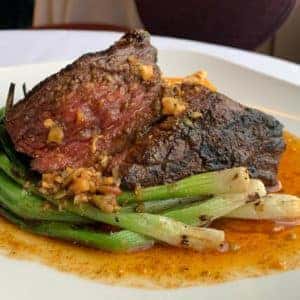 See below for a sample of the kinds of items you will be able to order when you take your seat at the table in Barcelona Restaurant and Bar:
Vieiras. With Vieiras, you will enjoy pan-seared sea scallops, along with bacon, mushrooms, baby lima beans, dates, chili flakes, and cream.
Paella Barcelona. Here's another crowd pleaser. The Paella Barcelona is made up of chicken, chorizo, shrimp, clams, mussels, piquillo peppers, peas, sofrito, and calasparra rice.
Hueso en Chuletòn. This delectable selection consists of a 22-ounce Angus reserve ribeye steak, roasted pepper salad, and charred onion chimichurri.
Tarta de Santiago. For dessert, you might consider this delightfully decadent concoction. You'll be presented with a Spanish almond cake that features dulce de leche, whipped mocha ganache, and crushed Marcona almonds.
Tarta de Queso. This smooth pumpkin cheesecake is accentuated by a graham cracker crust, pepita brittle, cinnamon, and whipped cream.
When you go to the Barcelona Restaurant and Bar Facebook page, you can get the latest info in terms of specials and other news.  
Your Table Is Waiting
We're sure that Barcelona Restaurant and Bar is going to provide you, your friends, and family with a satisfying dining experience you won't soon forget. If you're in Westerville, Reynoldsburg, or Columbus, OH, make a point of paying this charming eatery a visit soon. We're sure the folks there will be happy to see you.